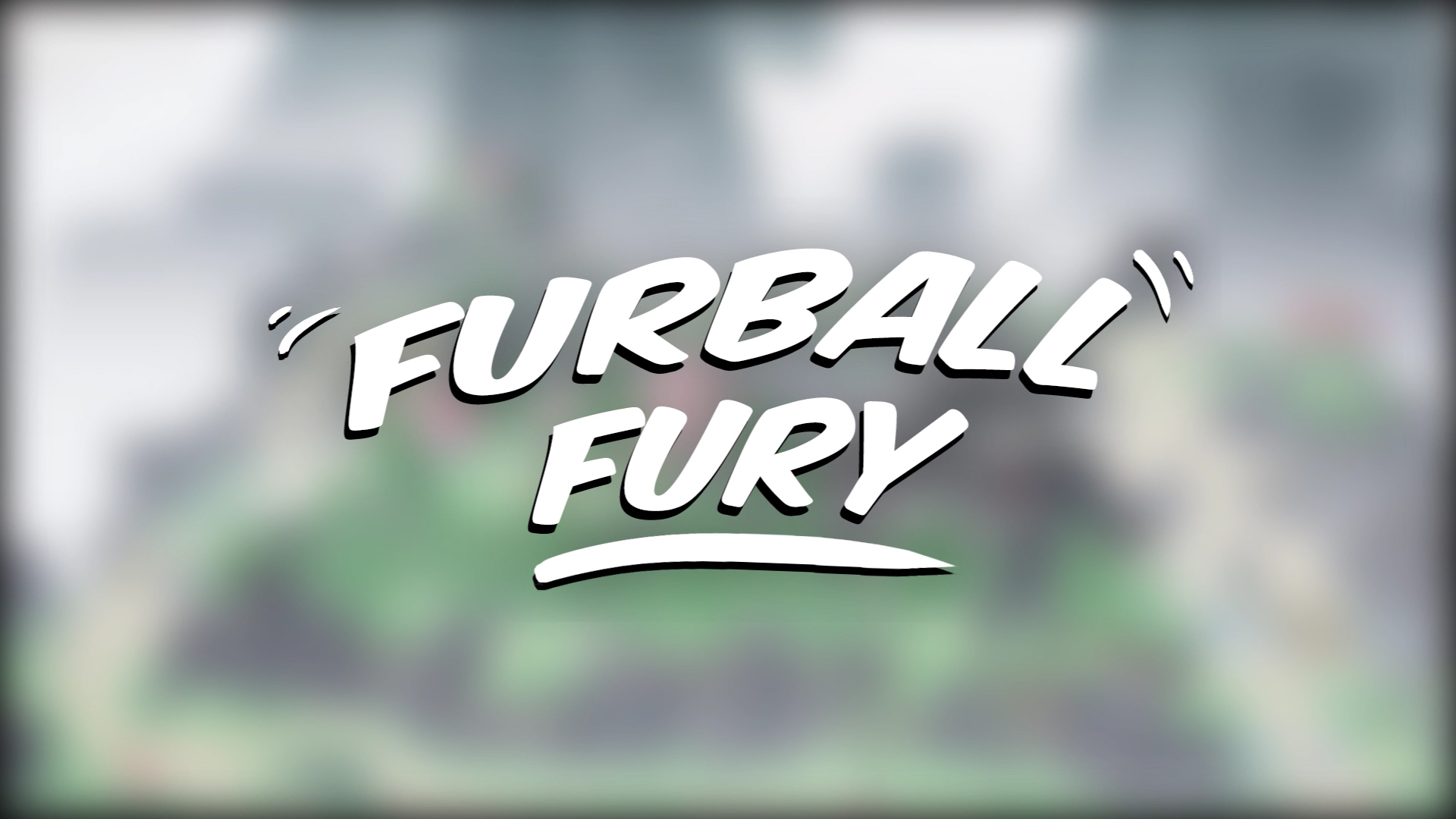 [Group17] Furball Fury
A downloadable game for Windows
Couch coop?
Yes!
Cute little squeaking hamsters?
Totally!
Will your kids give you some peace and quiet because they'll be in love with this game?
Absolutely!
Furball Fury - a hamster race brawler
This is a project we made in the course of a semester for the course Game Projects at DAE, working in a team of 4: three programmers and an artist. It was done using UE4 with (mostly) C++ code, and some blueprinting for FX and UI. It was a great learning experience, as none of us worked in UE4 C++ before. We had to cut corners and skip features to meet with the deadlines, but we still managed to make a really fun game. Don't believe us? Try it for yourself!
Controls:
Left stick - move around
Face button down (A on XBOX controller) - jump
RT - boop
LT - use powerup
Check out the dev logs for more info!
I am pleased with the result, considering it was done in UE4 C++, which I never touched before.
It was a great and fun learning experience.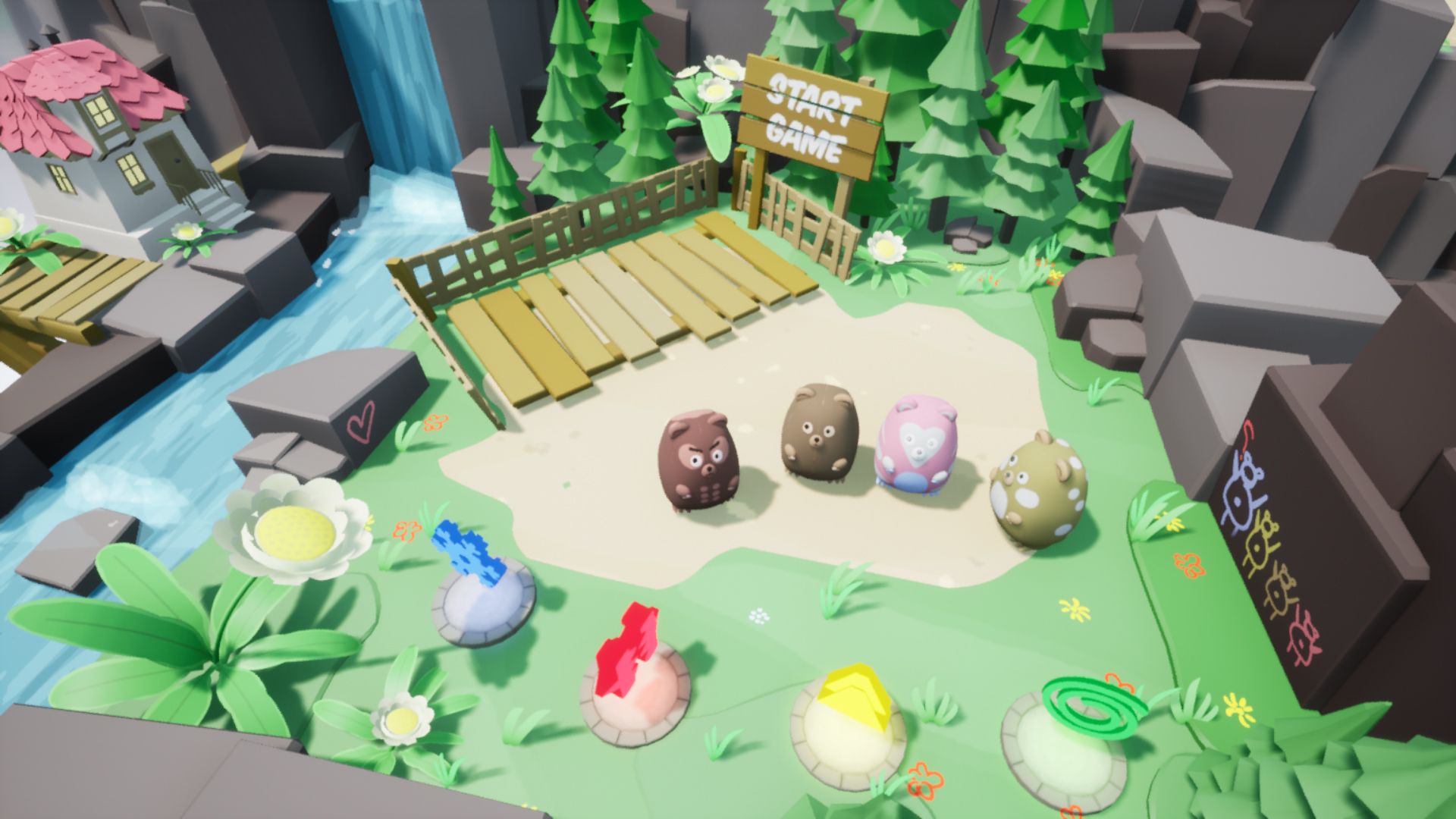 Team:
Matei Ungureanu (me) - programmer
Timo Nys - programmer
Dries Cuyt - programmer
Marvin Schubert - artist
* We got the music from Freesound.org *
Install instructions
Just unpack and play :)